Choose your experience, unique and sensational route
to discover the secret caves
and the high cliffs overlooking the sea…
RedBull
Cliff Diving
Immerse yourself in the emotion of one of the most spectacular events of the year.

PRICE: 80€ per person, drinks and aperitif included.
CONTACT US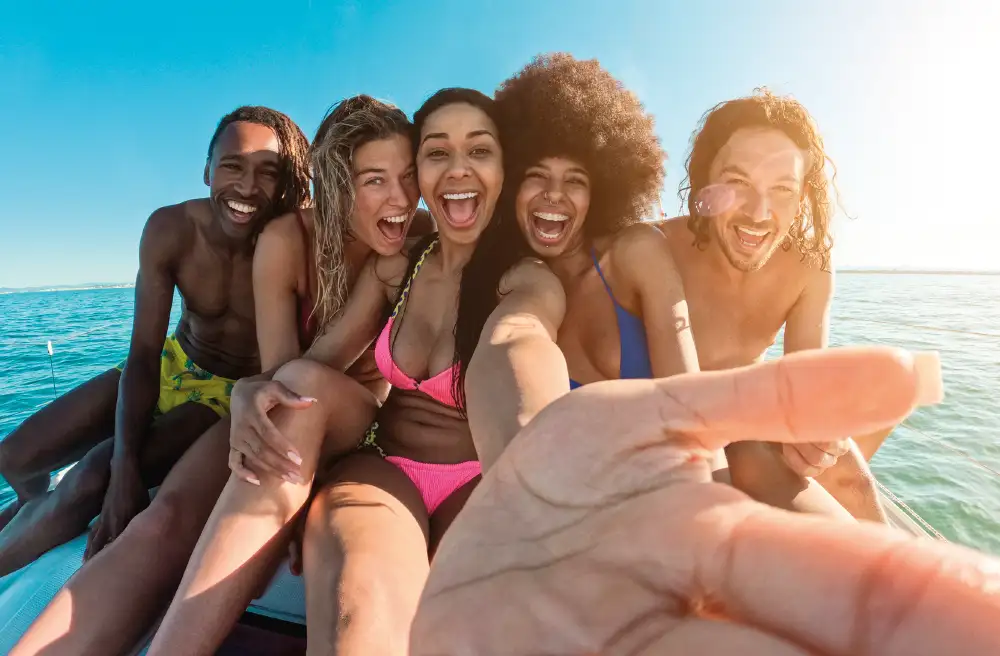 Enrich your boat experience by knowing people on board from all over the world.
Make your boat tour exclusive and intimate. Change them into something priceless, that holds private emotions.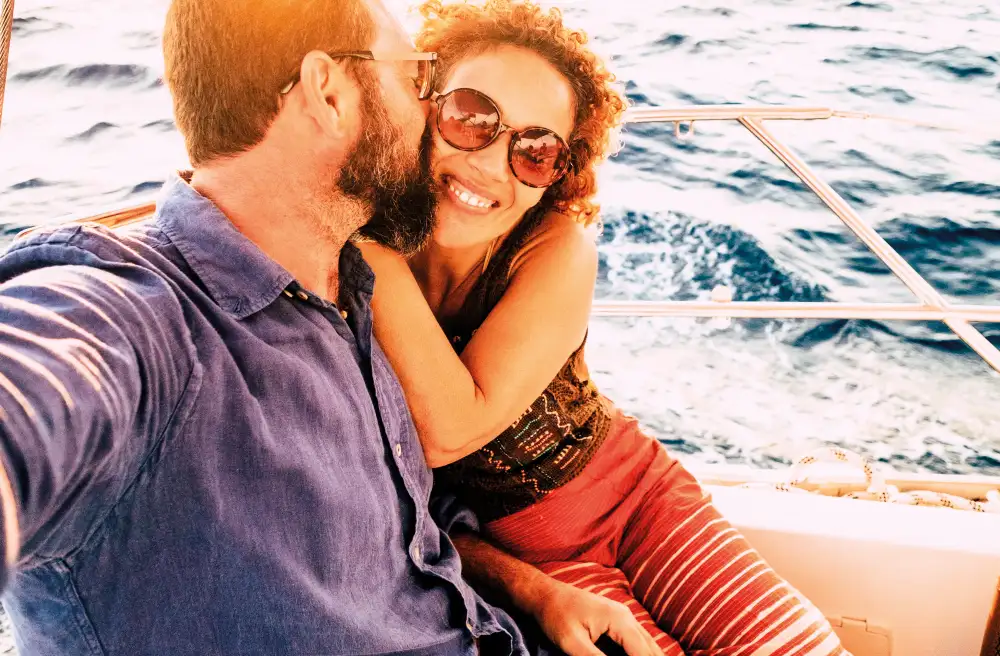 Let yourself be enchanted by the night lights that change the Polignano a Mare coast when the sun goes down.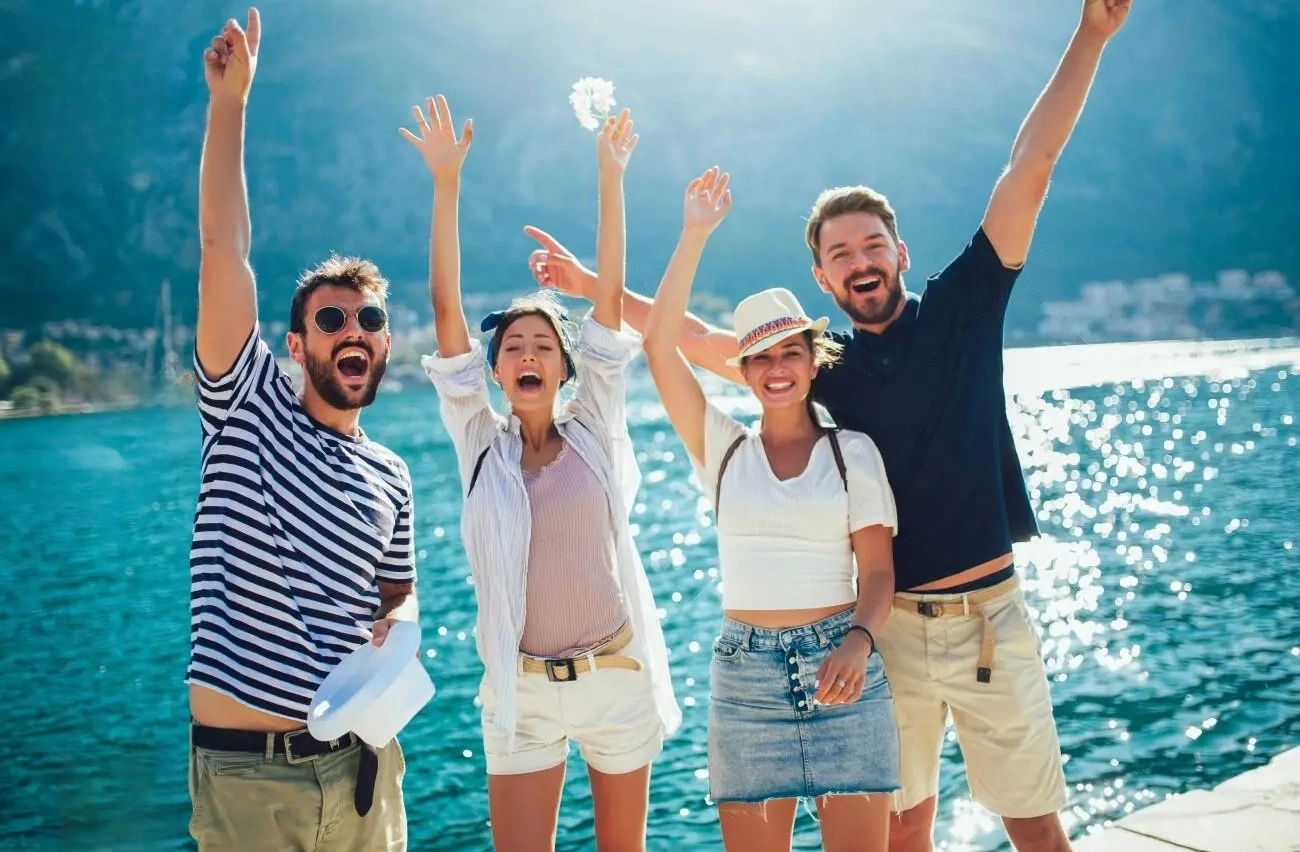 A unique experience for your employees. A boat tour discovering all the Polignano a Mare coast.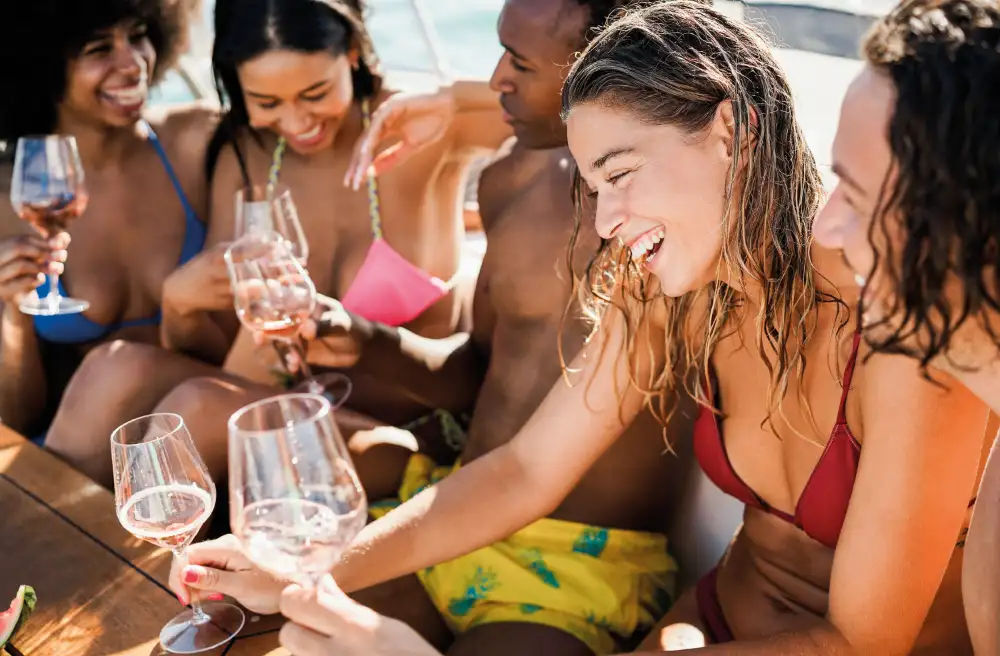 Make any personal event excellent. Stand out and choose to celebrate in  a different way.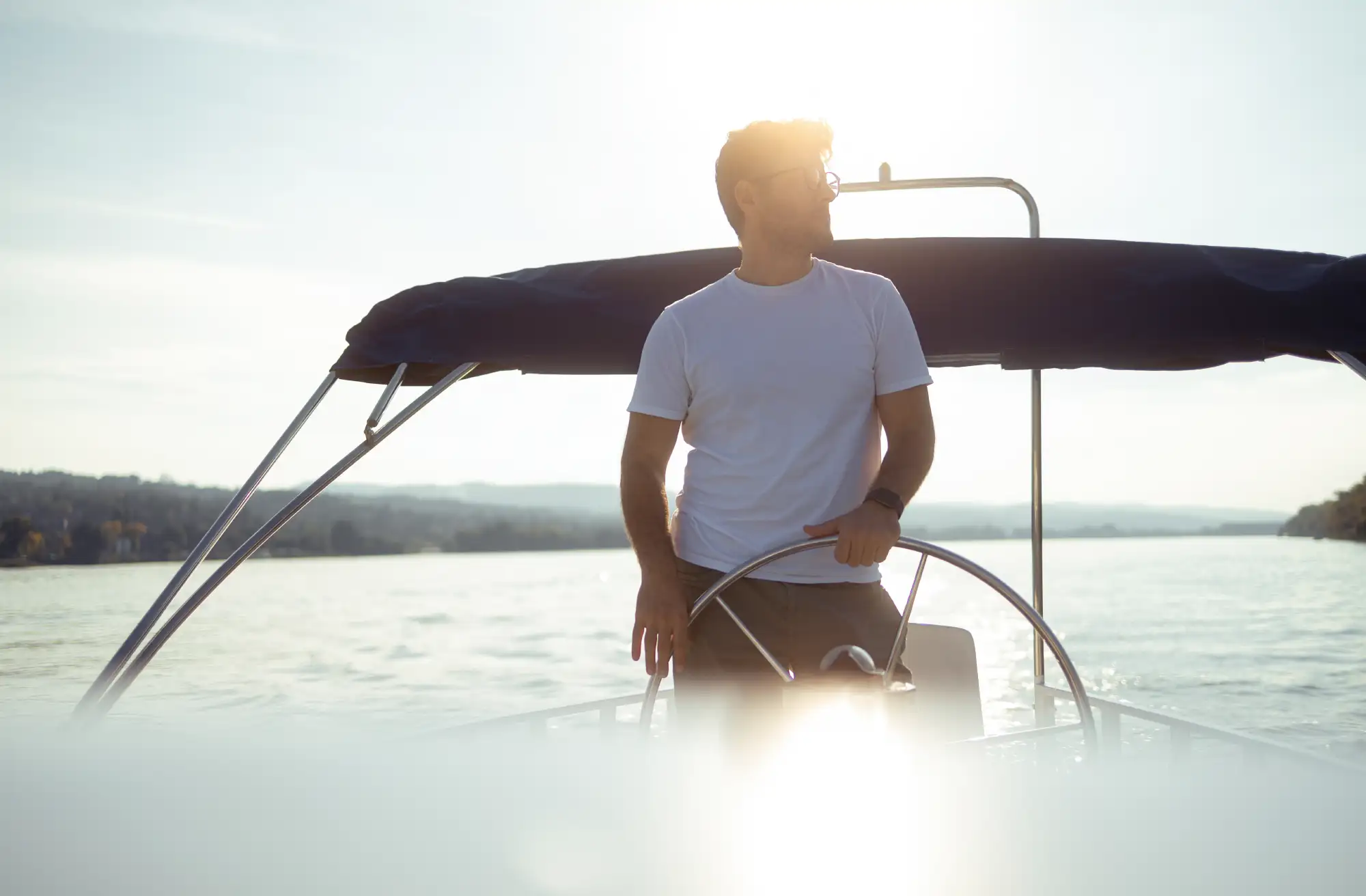 Choose the rental free from the driver to establish your itinerary and leave with whoever you want.
DISCOVER THE SECRETS OF THE COAST
the tour
There is no better way than to admire the beauty of the Polignano coast by the sea. Live an unforgettable experience, discovering the most suggestive attractions.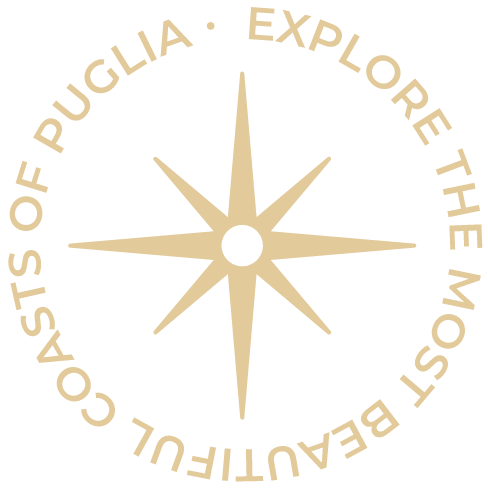 Our Services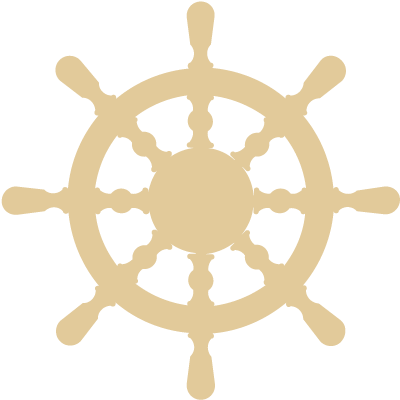 PROFESSIONAL AND
BILINGUAL SKIPPER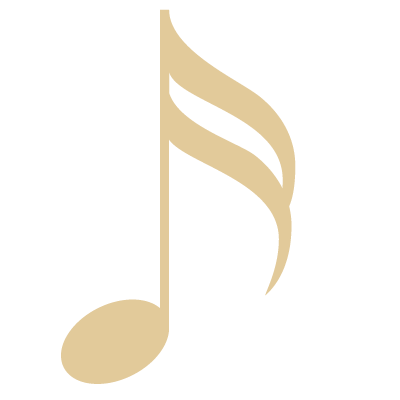 SELECTED MUSIC
ON BOARD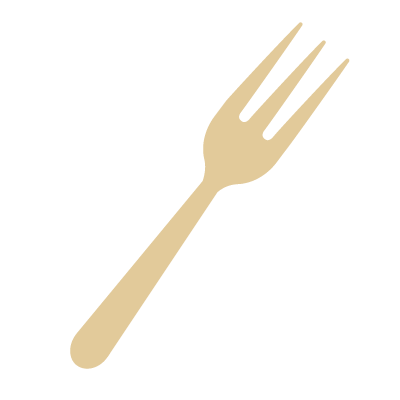 TRADITIONAL
APULIAN FOOD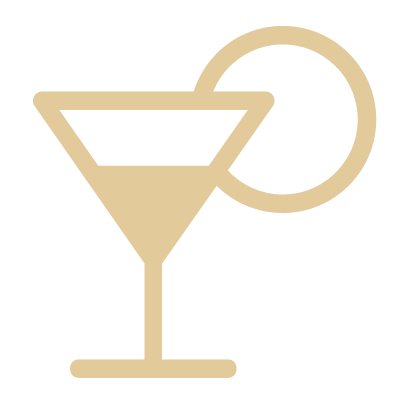 FRESH ALCOHOLIC AND
NON-ALCOHOLIC DRINKS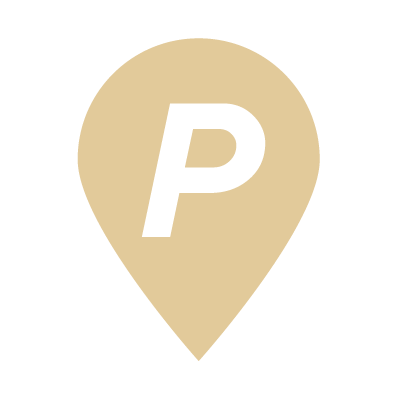 CAR
PARKING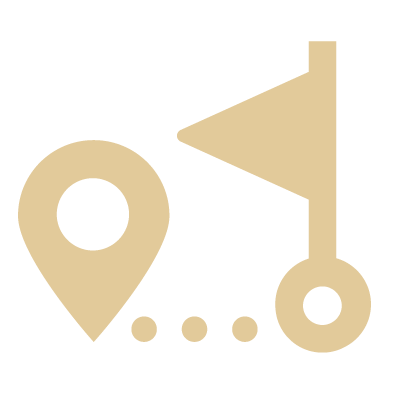 ROUND-TRIP TRANSFER
FROM POLIGNANO A MARE
(on request)
GIVE YOURSELF A UNIQUE AND WONDERFUL EMOTION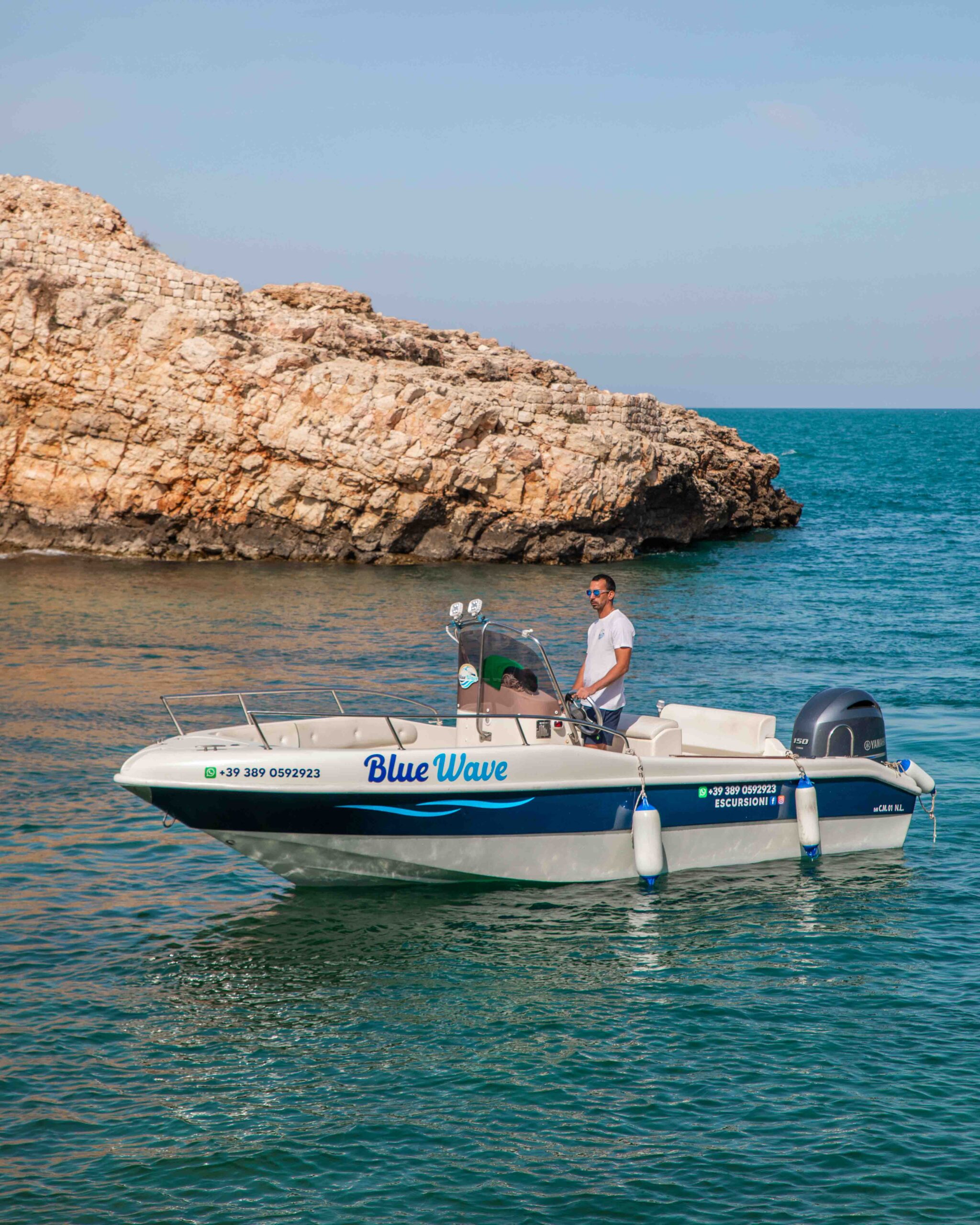 Our excursions take place on a comfortable motorized Blu&Blu Gran Turismo of over 6 meters. The boat is equipped with comfortable pillow seats both aft and bow, canopy to guarantee efficient shelter from the sun during navigation and a fresh water shower to remove the salt after your swim in the sea.
BOOK NOW
Can you fall in love with a place? Profoundly wish to return once you leave?
The purpose we set ourselves every day is to leave a mark to all those who will choose us. Polignano a Mare has an old town set in the rock, full of narrow streets where you can get lost. Almost certainly, they will lead you to one of the many hanging balconies overlooking the sea. Your dream starts here, wanting to dive into its "blu dipinto di blu", wishing to fly on its coast catching all its beauty.
Esperienza super positiva. Lo skipper Francesco molto gentile e simpatico. Se vi trovate a passare per Polignano a mare affidatevi a Blue Wave per un'escursione in barca alle grotte di Polignano.
Esperienza top. Escursione in barca lungo la costa di Polignano a mare con visita delle splendide grotte, con annessa spiegazione della storia di Polignano. Francesco molto qualificato ed educato. Ci ha fatto sentire molto a nostro agio. Assolutamente consigliati.
Esperienza Bellissima ed emozionante nel vedere le grotte dall'interno. Disponibilità competenza e cortesia contraddistinguono Francesco che con la sua barca ti fa trascorrere momenti bellissimi…
Fantastico tour in barca della costa di Polignano, grotte bellissime, mare come sempre strepitoso. Lo skipper Francesco molto esperto, ci ha anche offerto un aperitivo con prosecco e tarallini, tutto molto piacevole.
Bellissima giornata passata insieme a Francesco Ottimo skipper grande padronanza della barca ⛵ dentro le grotte grazie alla sua ragazza che ci ha accompagnato con la sua macchina fino al pontile d'imbarco vi aspettiamo ad Ancona x una escursione nella riviera del Conero ciao a presto
SHARE WITH US
your experience
Send us your photos! The most beautiful ones will be published on our website.